N° 105
beauté fantôme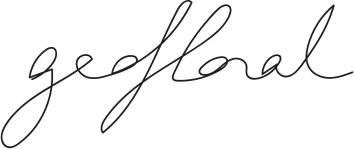 mystère et fleurs en gomme. le rythme a bousculé les teintes beurrées de ce paysage étrange. c'est un rêve troublant qui m'a hantée toute la journée.
72 X 72 cm
100 % polyester dense et brillant, marque d'origine apparente.
170,00 € VAT
you would like to have a numbered woven label sewed on your scarf.