N° 68
pourquoi ces fleurs se referment-elles la nuit ?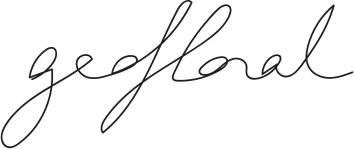 il y a des mystères qui ne doivent pas être percés. laissons nous surprendre par la lumière et la découverte de chacun des pétales de ce bouquet.
72 X 72 cm
100 % polyester
170,00 € VAT
you would like to have a numbered woven label sewed on your scarf.