N° 104
déchiré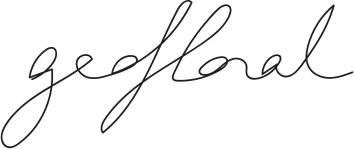 chaque étape d'un moment planant, un pure shoot psychédélique. on aurait rêvé en faire un couverture d'album. parler de fleurs et d'architecture, du sombre et du lumineux et d'une fin qui approche.
102 x 102 cm
100 % polyester, brillant aux rayures translucides
200,00 € VAT
you would like to have a numbered woven label sewed on your scarf.