N° 132
transition bungalow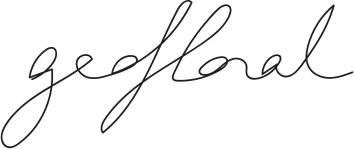 c'est vraiment charmant cette petite cabane où nous avons posé nos valises pour fêter la fin de l'été. j'ai envie de châleur et de cocktais sur la plage. je vois bien aux couleurs du ciel que la belle saison est bientôt terminée. mais je danse encore sans y penser.
50 X 50 cm
100 % polyester translucide
140,00 € VAT
you would like to have a numbered woven label sewed on your scarf.